AFS Agencia Aduanal
Our AFS CUSTOMS BROKERAGE DIVISION is composed of a highly skilled team of customs specialist and shipping professionals with over 20 years of experience in the international trade field who can provide you with real solutions for your specific import/export needs under any Mexican customs regime.
AFS CUSTOMS BROKERAGE DIVISION has strategic branch offices in Mexico's main customs and ports..
AFS CUSTOMS BROKERAGE DIVISION headquarters are located in the city of Laredo, TX, one of the busiest commercial border crossing points in North America. We own 25,000 sq. ft. warehousing facility and classification yard capable of harboring 70 trailers, wich accure to the achievement of our corporate vision, mission, and quality policies, which were created to exceed our customers' expectations as to customs clearence while consistently providing them with our signature customer service.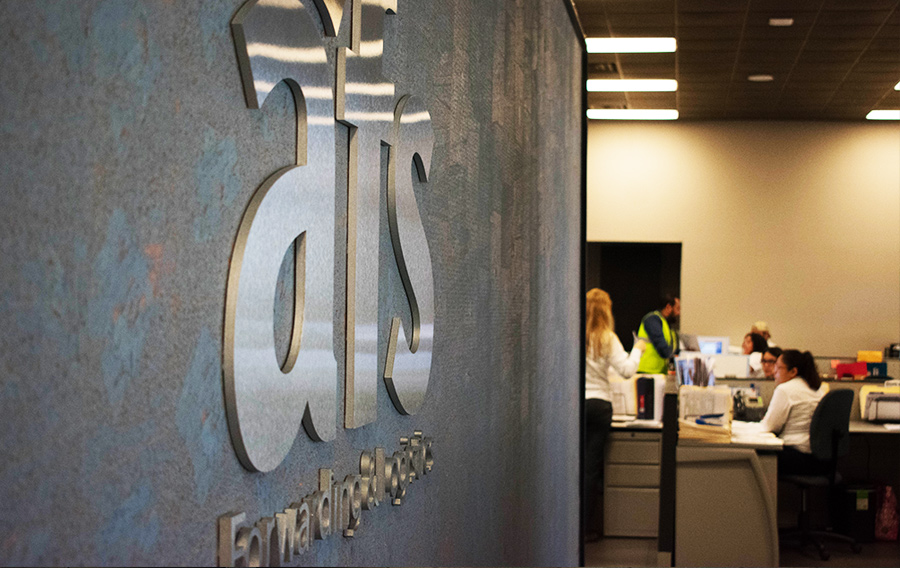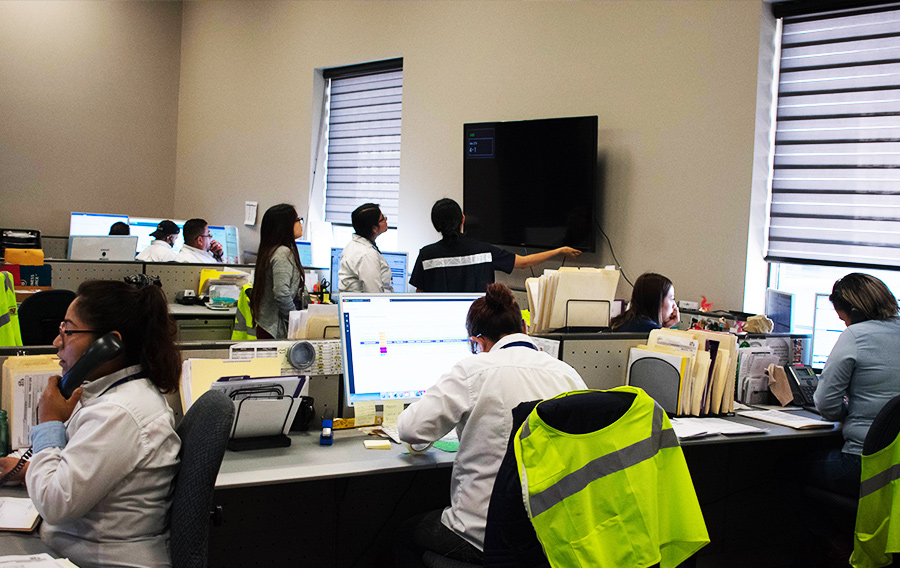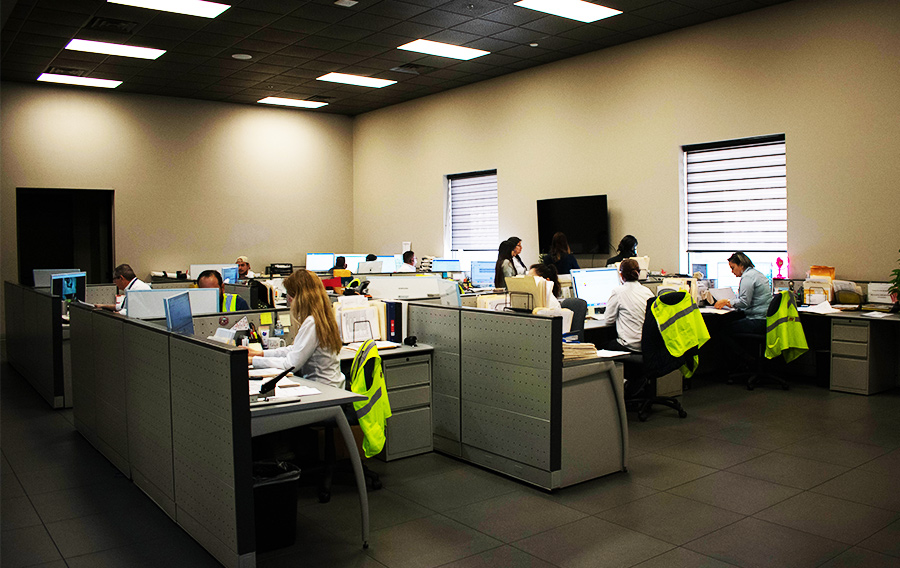 Security of your merchandise
Our CCTV system is fully monitored 24/7 and includes dozens of security cameras that are constantly recording every area and activity. This includes the truck access and the 18 doors at the loading dock. All data is backed up and the records are kept for up to 2 months.
Fire alarm Systems are installed throughout our warehouses.

Fire extinguishers are placed in strategic places for better security control.

Our warehouse in Laredo, Texas is strategically located for faster access to both bridges.

AFS Tracking System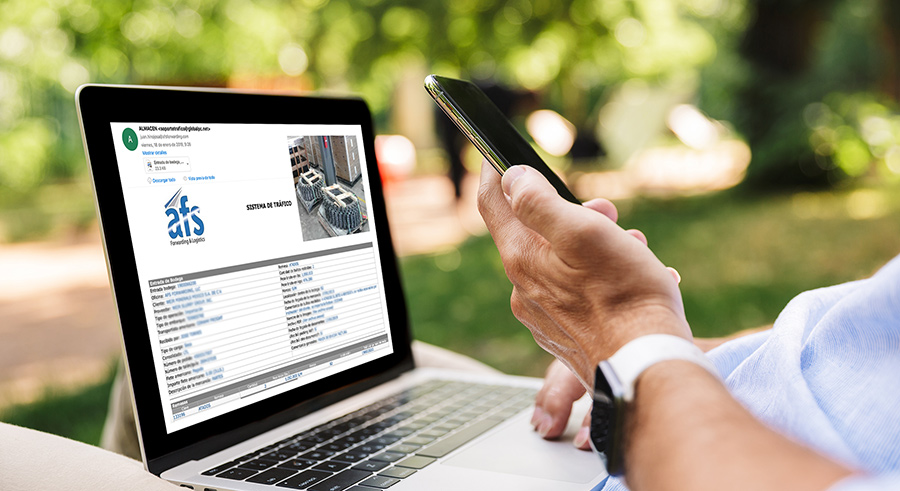 We also provide our customers with detailed information about their shipments through a sophisticated and automated messaging system known as AFS TRACKING SYSTEM.
At the Customs Agency we have a digital platform to make online requests, notifications of shipment entrance, inventory, and reports with specific measurements that are specialized with IMMEX. For this reason, we guarantee our customers will have a full rundown of information about their merchandise